Say Goodbye to Excess Weight & Embrace a New, Confident You! Take the First Step Today
Are you ready to start the journey to a new you? Call Long Island Laparoscopic Doctors today at (631) 646-1345 or contact us here to schedule your consultation. Begin your life-changing weight loss journey now!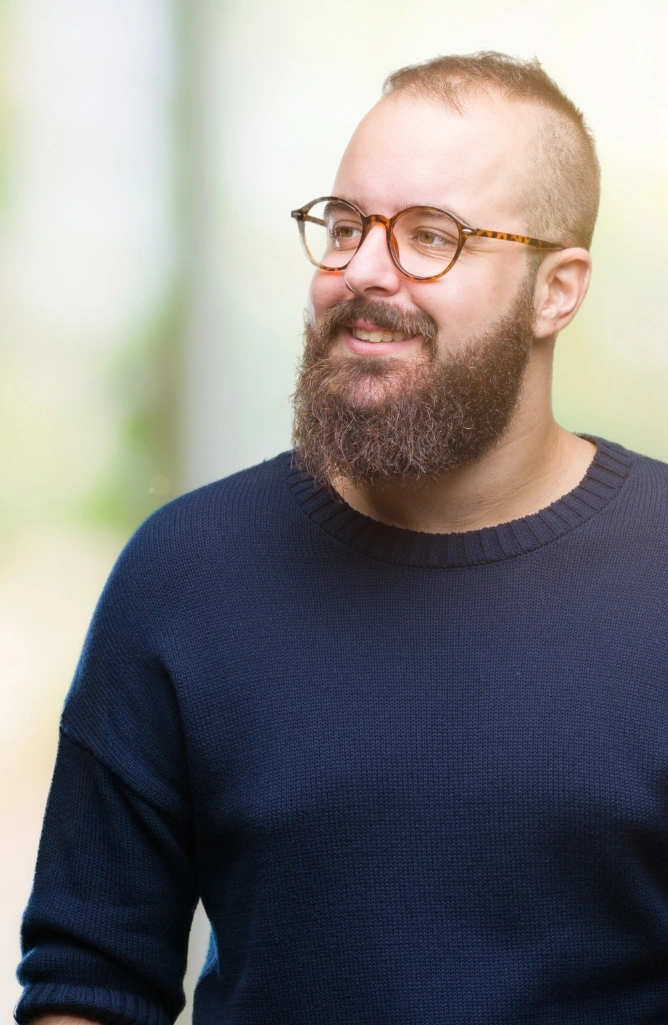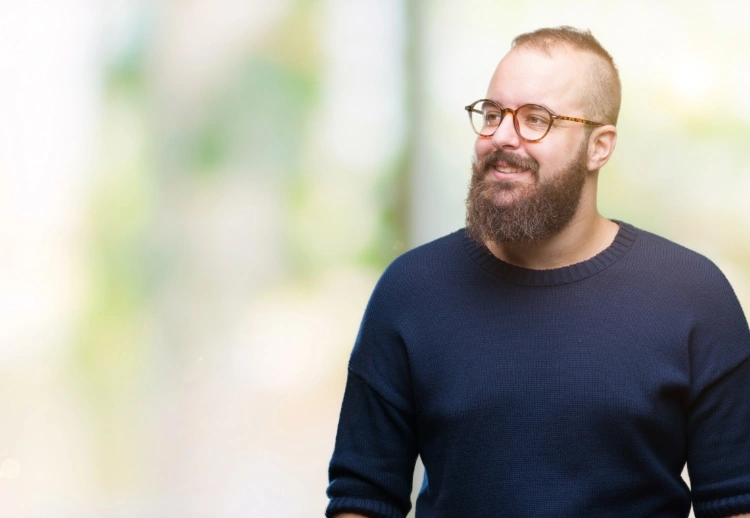 Over
650
Weight Loss Surgeries Performed
Over
10
Years of Expert Experience
We will help you find your healthiest and happiest weight, no matter where you are on your journey.
Get Started with Weight Loss Surgery Today!
Welcome to your transformative journey towards a healthier and happier you! Say goodbye to excess weight and embrace a new, confident you. Let's get started!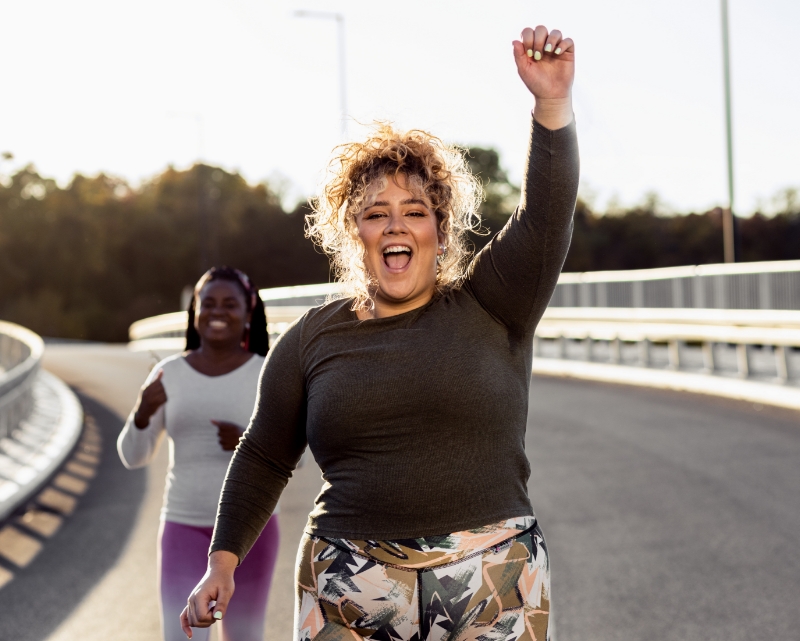 Real People, Real Weight Loss Results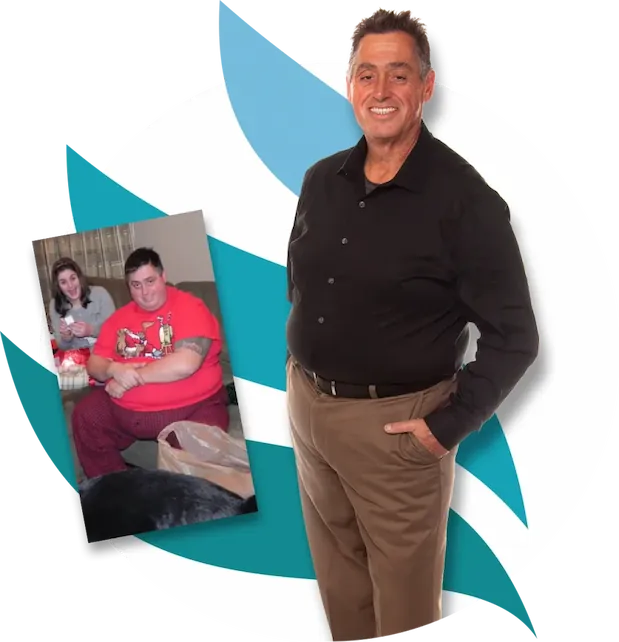 Carmine L.
Weight Lost: 136 Lbs.
Procedure Type: Gastric Bypass
"The best decision I could have made. It began an entire new life for me. I suffered from type 2 diabetes and high blood pressure for years and almost overnight my diabetes practically disappeared. I am off all medications and back able to lead the much more physical life I enjoy."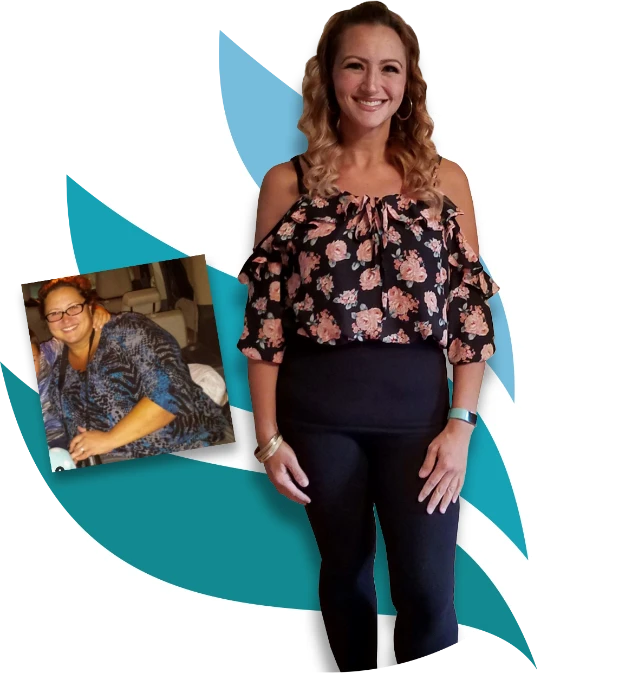 Heather S.
Weight Lost: 124 Lbs.
Procedure Type: Gastric Bypass
"I knew it was time for a change. When I met with Dr. Atwa, he and his staff greeted me with warm and compassion. Together we decided that gastric bypass would be the best procedure for my needs. I knew I was in good hands and trusted Dr. Atwa and his team wholeheartedly. After my surgery when I cleared to exercise I started kickboxing and doing things I never thought possible when I was 310lbs!"
Disclaimer: Weight loss surgery is a significant decision that should be made in consultation with one of the qualified bariatric surgeons at Long Island Laparoscopic Doctors. Results may vary from person to person. Please consult with our team to determine if weight loss surgery is right for you.
Embrace the New You! Here's How to How to Get Started
Bariatric Surgery With Insurance
Discover if your insurance covers bariatric surgery.
Self Pay with Monthly Payments
Contact us to learn about our financing options