Dr. Hesham Atwa's Top 4 Tips for Preparing for Weight Loss Surgery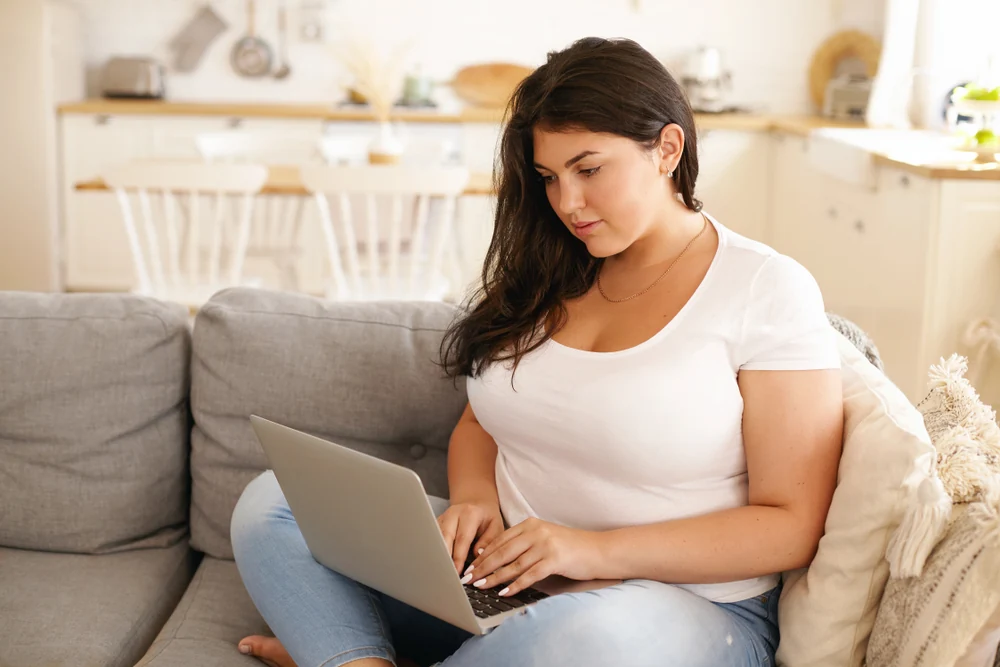 Properly preparing for weight loss surgery can help ensure a successful procedure and a smooth recovery.
Weight loss surgery is a great treatment for obesity. It provides you with an excellent tool that – when used properly – can help you lose a significant amount of weight is a relatively short period of time. Your short and long-term outcome will be optimized with proper preparation and guidance – especially throughout the first year after surgery. In addition, ongoing long-term support from your surgeon and their team should be accessible to you and a part of your plan.
As an experienced, board-certified bariatric surgeon, Dr. Hesham Atwa has helped many people attain their weight loss and health goals through minimally invasive weight loss surgery. Over the years, he has compiled some tips for setting yourself up for success by preparing adequately for weight loss surgery. Dr. Atwa's top 4 tips are below:
Do Your Research
Learn as much as you can about weight loss surgery, the risks and benefits and what to expect before and after surgery. I encourage you to ask questions of your surgeon, actively participate in your educational program and seek support if/when you need it. Be sure to select a board-certified surgeon with extensive experience and a comprehensive program to guide you prior to surgery, throughout surgery, and after surgery – especially for the entire first year after surgery and beyond.
Start Healthier Habits Before Surgery
Embrace the excitement of your upcoming weight loss surgery and begin healthier habits before surgery. This includes making healthy lifestyle changes such as eating healthier meals, becoming more active, stopping smoking and focusing on positive changes. Losing weight prior to surgery also helps in many ways such as lowering anesthesia risks and preparing yourself mentally and physically for a healthier lifestyle after surgery.
Optimize Medical Conditions
If you have any medical conditions, such as diabetes or high blood pressure, it is important to work with your healthcare team to make sure they are under control prior to surgery.
Plan for Success
Take time prior to surgery to prepare for success. This includes actions such as stocking up on healthy food items that we recommend, such as your protein supplements for before and after surgery, lean protein, optimizing your health and taking time to write out your goals and why surgery is so important to you.
We understand that weight loss surgery is a big decision. That is why our entire team is committed to helping you make an educated decision and supporting you every step of the way. If you want to learn more or if you are ready to start your weight loss surgery journey, visit journeytothenewyou.com.