Candidacy for Bariatric Surgery
Surgery to produce weight loss is a serious undertaking. Anyone thinking about undergoing this type of operation should understand what it involves. This is why the first step for anyone considering bariatric surgery should be to watch our online webinar. Answers to the following questions may help you decide whether weight loss surgery is right for you.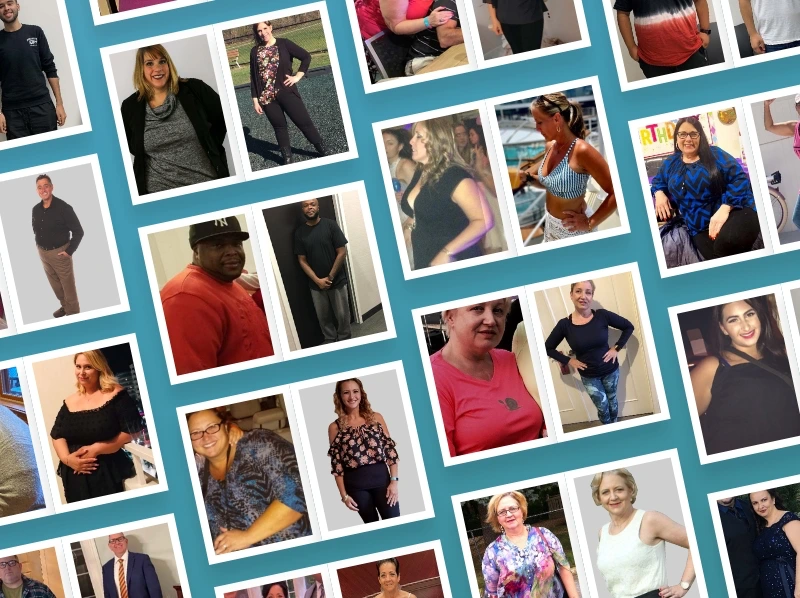 Are You?
Unlikely to lose weight or keep weight off long-term with nonsurgical measures?
Well informed about the surgical procedure and the effects of treatment?
Determined to lose weight and improve your health?
Aware of how your life may change after the operation (adjustment to the side effects of the operation, including the need to chew food well and inability to eat large meals)?
Aware of the potential for serious complications, dietary restrictions, and occasional failures?
Committed to lifelong medical follow-up and vitamin/mineral supplementation?
Are You a Candidate for Weight Loss Surgery?
Heather S.
Weight Lost: 124 Lbs.
Type of Procedure: Gastric Bypass
"I knew it was time for a change. When I met with Dr. Atwa, he and his staff greeted me with warm and compassion. Together we decided that gastric bypass would be the best procedure for my needs. I knew I was in good hands and trusted Dr. Atwa and his team wholeheartedly. After my surgery when I cleared to exercise I started kickboxing and doing things I never thought possible when I was 310lbs!"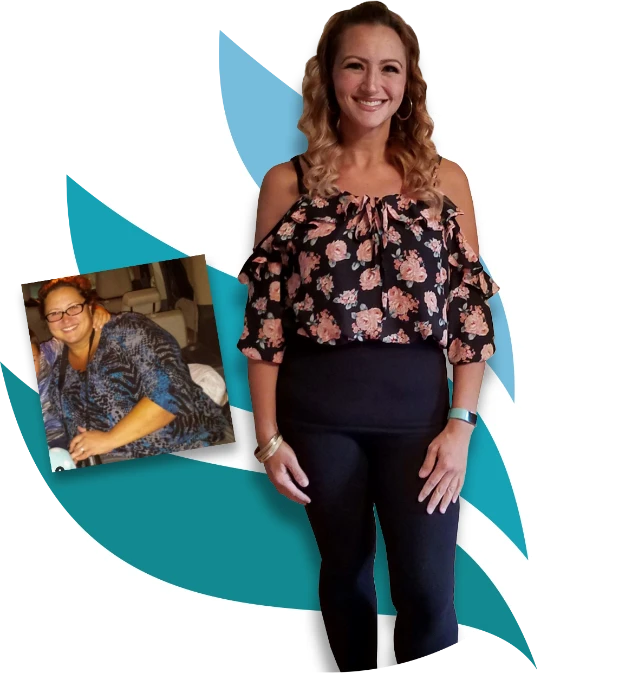 Carmine L.
Weight Lost: 136 Lbs.
Type of Procedure: Gastric Bypass
"The best decision I could have made. It began an entire new life for me. I suffered from type 2 diabetes and high blood pressure for years and almost overnight my diabetes practically disappeared. I am off all medications and back able to lead the much more physical life I enjoy."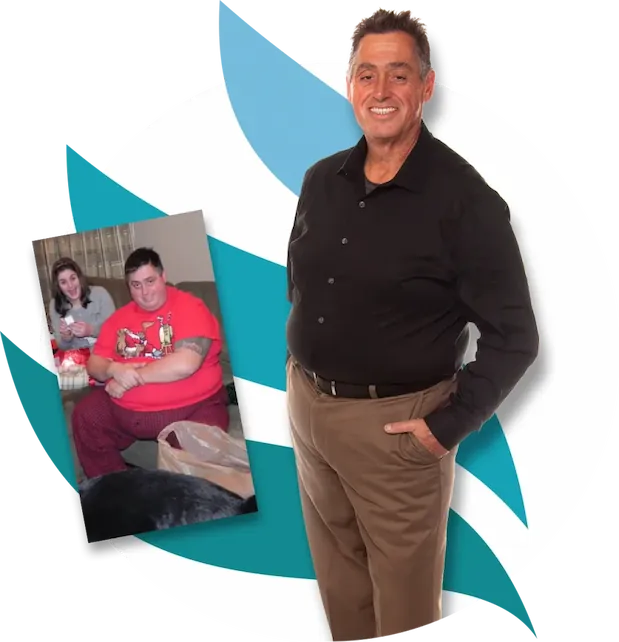 If you've been thinking about weight loss surgery as a tool in losing your excess weight and maintaining your ongoing health goals, you can use the guideline below to determine if you will qualify and benefit from weight loss surgery:
You are at least 18 years old
You are at least 80lbs or more pounds overweight or your BMI is 40 or higher (or at least 35 if you have one or more co-morbidities – weight-related health conditions – such as type 2 diabetes, heart disease or sleep apnea)
You have been overweight for more than five years
Your serious weight-loss attempts have had only short-term success
You are not suffering from any other disease that may have caused your excess weight
You are prepared to make healthy changes in your eating habits and lifestyle
Calculate Your Body Mass Index (BMI)
BMI
Normal
Keep up the great work!
The Journey to the New
You Begins Here
We look forward to helping you reclaim your health and help you find weight loss success! Contact us with any questions or to schedule your consultation appointment.