Revisional Bariatric Surgery
Patients whose previous bariatric surgery produced undesirable or disappointing outcomes are possible candidates for what is called revisional bariatric surgery. Dr. Atwa together with Drs. Leung, Khair, and Barr have established one of the safest and most advanced revisional bariatric surgery programs in New York.
What Is Revisional Bariatric Surgery?
Revisional surgery is becoming more and more common with approximately 10-15% of bariatric operations now involving some type of revisional surgery. Older operations such as Gastric Banding have gone out of favor and have been replaced with new more effective procedures such as the Gastric Sleeve. Other factors responsible for weight regain are non-adherence to the dietary plan, lack of sufficient exercise, stretching and dilatation of the upper gastric pouch, and development of an abnormal connection between the upper and the lower gastric pouches.
For patients contemplating revisional surgery, it is important to understand that obesity is a chronic disease that is not cured by surgery. Surgery provides a powerful aid for substantial weight loss, but without proper care and adherence to a program of support, the instrument can lose its effectiveness and may lead to weight regain.
Understanding Weight Gain After Bariatric Surgery
It is important before jumping to a new procedure that we understand the reason for the weight gain. The first option is a RESET: We start as though you were a new patient. Are you following the proper diet? Are you following some regular pattern of exercise consisting of cardio and weights? We'll have you consult with our nutritionist and we may also perform a UGI (Upper GI X-Ray) and or Esophagogastroduodenoscopy (EGD) to make sure there are not any anatomical issues that are contributing to your problems.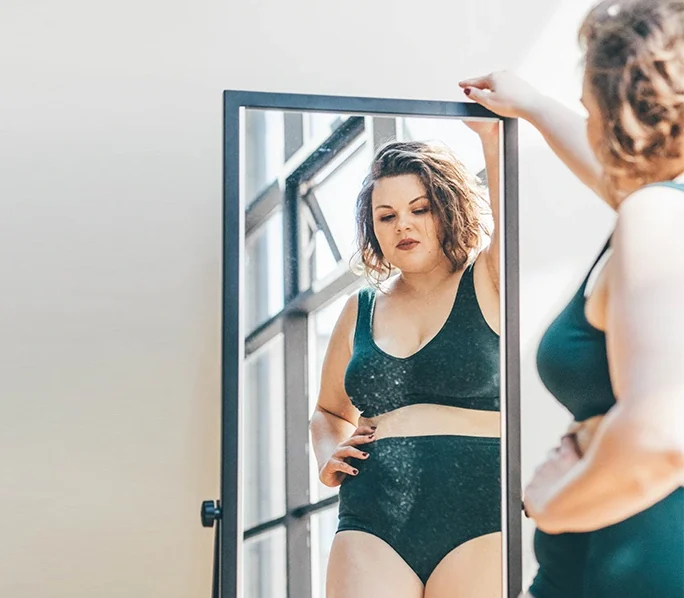 Medical Weight Loss
In some cases, patients can even benefit from a non-surgical medical weight loss program to help them kick start renewed weight loss. This is a one-on-one physician-supervised program that depending on your individual needs may include meal replacement products to cut calories and improve satiety and weight loss medications, including appetite suppressants, to encourage weight loss.
Revisional Weight Loss Surgery Options
If after exploring other options you are still not able to lose weight, we can consider a surgical solution.
For those with a Gastric Band: Either a Gastric Sleeve or Gastric Bypass would be an excellent revision for you.
If you have a Gastric Sleeve: We can consider a Re-sleeve, a Gastric Bypass, or even a SADI S which offers greater malabsorption in addition to restrictive properties of the Gastric Sleeve.
Finally, if you have a Gastric Bypass: We can consider a "lengthening" procedure. We take part of the intestine and move it further down to increase the benefit you are receiving from the malabsorption.
Schedule A Consultation For Revisional Bariatric Surgery
If you're struggling with losing weight or keeping the weight off after your primary weight loss surgery and considering a revisional bariatric procedure, please contact us today for a consultation in New York.