Leslie Welsch, MS, RD, CDE, CDN
Leslie is a Registered Dietitian, Certified Diabetes Educator, and Certified Dietitian- Nutritionist.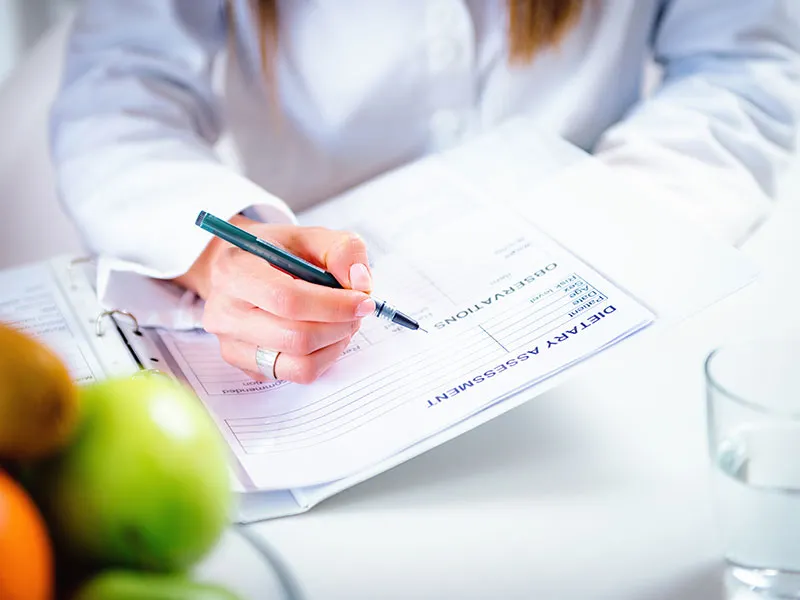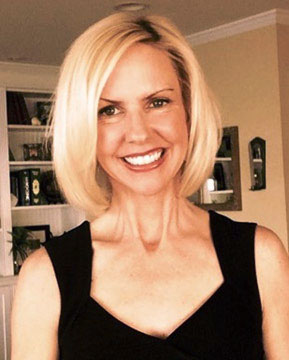 Leslie received her Bachelor of Science in Dietetics from the University of Delaware. She received her Master of Science in Medical Biology Nutrition from Long Island University, CW Post, graduating with honors and earning the Outstanding Nutrition award for her thesis work in Diabetes.
Leslie has worked in several settings ranging from the clinical setting to the private practice realm, both remotely and in person. Leslie has more than 15 years of private practice experience providing medical nutrition therapy for diet-related diseases such as obesity, diabetes, heart disease, and gastrointestinal disorders. Leslie has 7 years of experience as a bariatric dietitian with Long Island Laparoscopic Doctors. While Leslie uses a research approach to clients' health and wellbeing, she incorporates motivational and empathic counseling as a means of empowering clients to embrace behavioral changes that lead to a healthier lifestyle.
Credentials At-a-Glance
Medical School:
Delaware University
Board Certifications:
Diabetes Educator, Dietitian-Nutritionist
Affiliations
Member of American Dietetics Association
Master of Science in Medical Biology Nutrition
Registered Dietitian
Certified Diabetes Educator
Certified Dietitian-Nutritionist
The Journey to the New
You Begins Here
We look forward to helping you reclaim your health and help you find weight loss success! Contact us with any questions or to schedule your consultation appointment.