General Surgery
Laparoscopic surgery has several advantages over traditional, open surgery. Laparoscopic surgery is less invasive and requires only small incisions. It is associated with less pain, bleeding, complications, and scarring. Additionally, less invasive surgery methods tend to require a shorter hospital stay and have a quicker recovery time. In some cases, surgeries may be performed as outpatient procedures.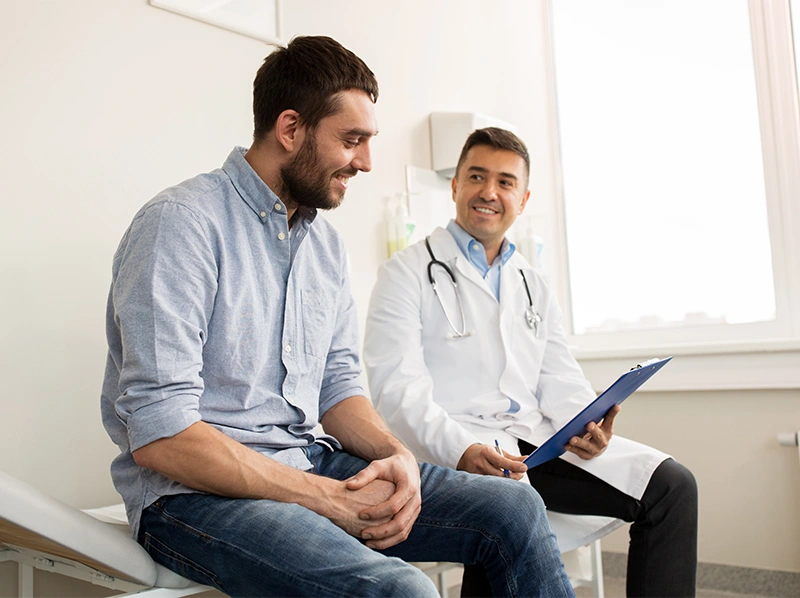 Laparoscopic surgery is a minimally invasive procedure that uses a laparoscope to view internal body structures and organs. A laparoscope is a thin tube with a light and a camera. It is inserted into the body through small incisions called trocars. Images from the laparoscope may be sent to a video monitor. Thin surgical instruments are inserted through the trocars during the surgery.
*Please select one of the following surgeries below. If you don't see one of the procedures you are interested in please contact us for additional information.
The Journey to the New
You Begins Here!
We look forward to helping you reclaim your health and find weight loss success! Contact us with and questions or to schedule your consultation appointment