Toniann Balistreri, CCMA
"I am committed to helping bariatric patients in our program to lose excess weight & reduce their risk factor for diseases. Bariatric surgery changes people's lives."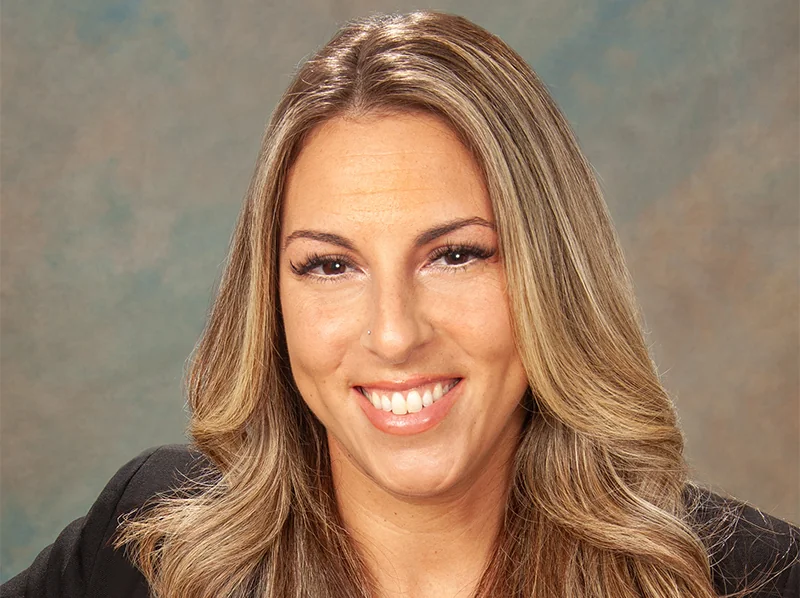 Toniann Balistreri is the Bariatric Coordinator here at Long Island Laparoscopic Doctors, where she helps educate, guide, and support our patients throughout their weight loss journey.
As Toniann says, "It gives me personal fulfillment to know I help patients transition to a happy, healthy, positive version of themselves. It's so rewarding to see them full of life and off many or all medications they needed before they came to Long Island Laparoscopic Doctors."
Toniann's commitment to our patients extends far beyond the office: she also provides one-on-one coaching to our patients through our Baritastic mobile app, which is an important tool for patients. With the app, patients can simply look to their phones to track nutrition, count their steps, engage with helpful online resources, and get extra support from Toniann.
.
Affiliations
Certified Clinical Medical Assistant, CCMA
The Journey to the New
You Begins Here
We look forward to helping you reclaim your health and help you find weight loss success! Contact us with any questions or to schedule your consultation appointment.