Weight Loss Surgery Support Programs
Before recommending weight loss surgery, we require that each patient make a commitment to improving and maintaining his or her health by fully participating in the aftercare program. We consider strict adherence to a weight loss plan and a simple but regular exercise plan which we feel absolutely essential to the overall success of the procedure. That's why the staff at Long Island Long Island Laparoscopic DoctorsSM is devoted to assisting you throughout your entire experience and beyond.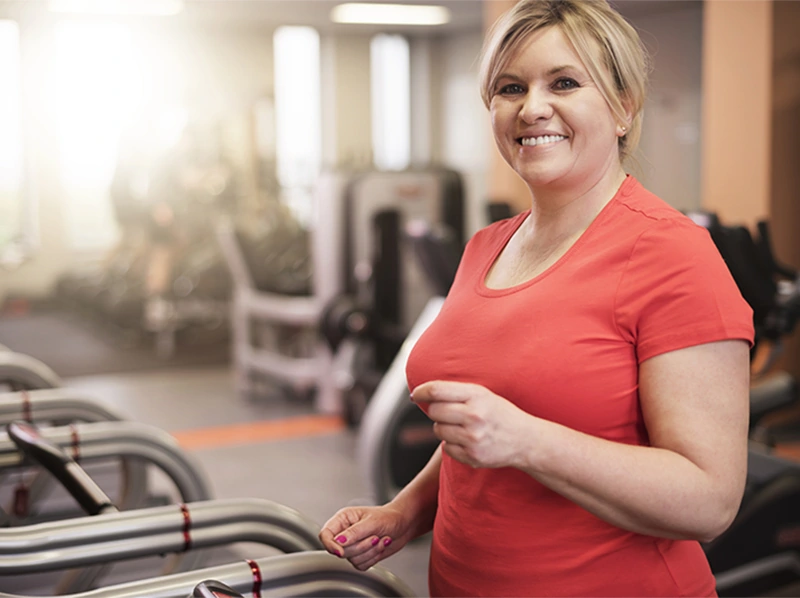 Education
We provide ongoing education so you know exactly what steps lay ahead. It begins with an in-depth review of the potential risks and benefits of the procedure. If you decide to move forward, you will undergo an Internal Medicine Evaluation, as well as a Psychiatric Evaluation to gather information necessary for the procedure and recovery. Once the surgery is complete, your surgeon will advise you on your follow-up care. The patient is required to schedule post-op appointments and obtain post-op labs as suggested by your our surgical team.
Informational Seminars
We provide free informational lectures with insights to keep you motivated and help you achieve your weight loss goals and maintain good health after the gastric bypass surgery.
Diet
It is important to remember that the quality of your diet will change along with the quantity. Your stomach's smaller size will limit your food intake, so what you eat is critical. Detailed nutrition guidelines for your gastric bypass diet put an emphasis on high-quality protein and should be followed precisely.
Exercise
Incorporating some form of exercise into your daily life will drastically improve and can even speed up the weight loss process following gastric bypass surgery. For instance, walking, cycling, aerobics or swimming can help you feel and look great even before the surgery.
Calculate Your Body Mass Index (BMI)
BMI
Normal
Keep up the great work!
The Journey to the New
You Begins Here!
We look forward to helping you reclaim your health and find weight loss success! Contact us with any questions or to schedule your consultation appointment.