No Greater Risk of Weight Loss Surgery Complications in Patients Over 60, Study Finds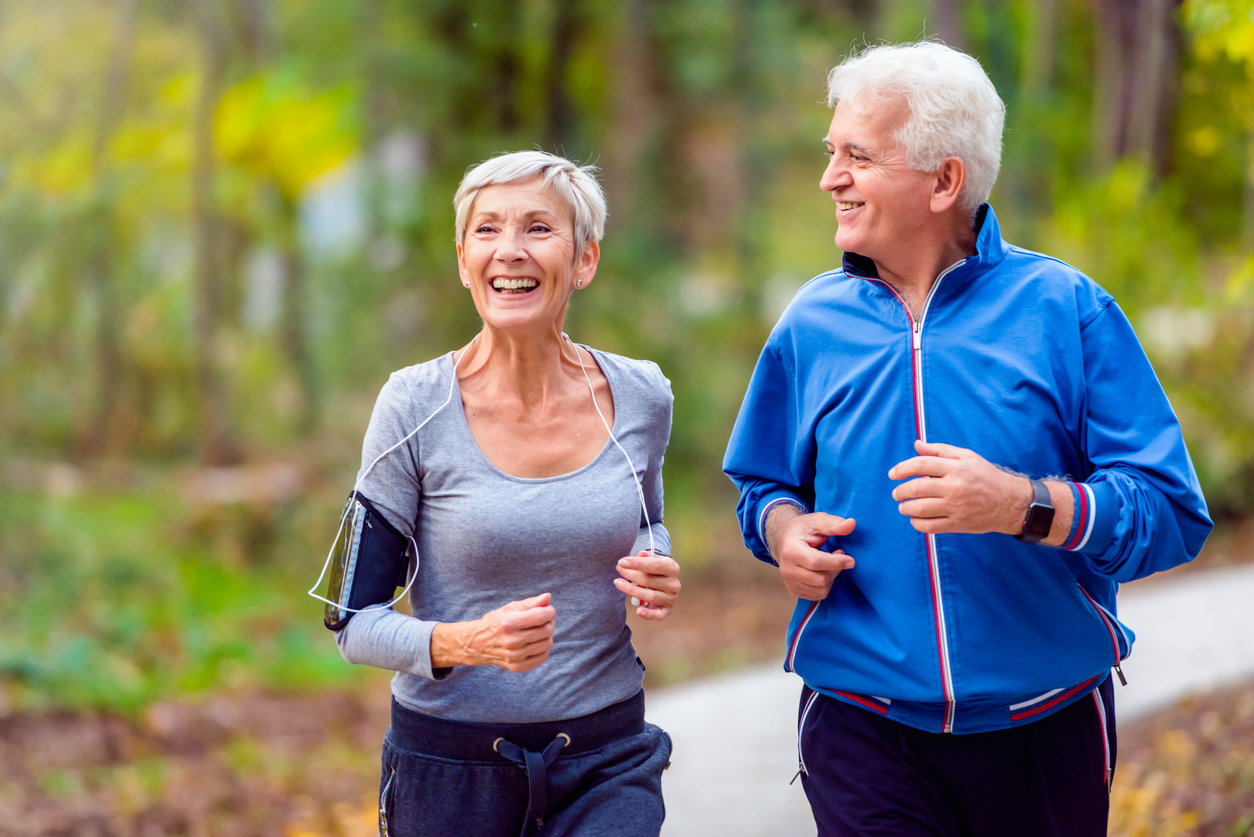 Is bariatric surgery too risky for older adults? A new study points toward the safety and effectiveness of the procedure for patients over 60. 
Concerns over the safety of weight loss surgery have led many older adults to push the idea aside. But with obesity rates on the rise, esepcially in older generations — 41% of US adults over 60 are obese — researchers have begun to reexamine the effects of bariatric procedures on this age group.
A recent report published in Obesity Surgery set out to tackle this topic by comparing experiences between bariatric surgery patients 60 and over to those 50 and below. The study determined that older patients do not, in fact, face any greater risks than younger patients. These results will likely open doors to treatment for a new generation, empowering them to lead happier, healthier lives.
Bariatric Surgery and Age
The Obesity Surgery study compared mortality and post-surgery readmission rates between older and younger bariatric surgery patients. Their goal was to prove whether or not older patients are more prone to surgical risks than their younger counterparts. They also looked closely at which patients experienced complications during surgery to see if age played a role.
After over a decade of data collection and comparison, the study determined that weight loss surgery complication rates were the same for both groups. This means that the older patients in the study did not face any more risks than the younger patients.
These results add to a mounting body of evidence that supports using bariatric surgery to treat obesity in older adults. For instance, a former Obesity Surgery report compared the outcomes of two common bariatric surgery methods, laparoscopic sleeve gastrectomy and Roux-en-Y gastric bypass, in patients older than 60 to those 22 to 59 years of age. Like its counterpart, this study found no significant correlations between patient outcomes and age.
While the risks surrounding any surgery should always be discussed with a medical professional, regardless of the patient's age, these research findings offer new hope to older patients interested in reshaping their lives through weight loss surgery.
The Benefits of Weight Loss Surgery
Bariatric surgery is a great option for obese adults looking to regain control of their quality of life and enjoy more activities with friends and family. For instance, surgery can help by alleviating aches and pains in the joints often caused by extra weight. This sudden relief makes it easier for obese adults to get moving again. It's also been proven to improve sleep quality, reduce anxiety and depression, and significantly boost self-esteem.
In addition, bariatric surgery can help manage or eliminate many weight-related health problems. If you suffer from high blood pressure or type 2 diabetes, weight loss surgery could reduce your need to rely on medication or even reverse your condition entirely. It can also prevent these conditions from developing in the first place, along with decreasing patients' chances of experiencing a stroke, heart disease, and certain types of cancer.
Older adults who have tried diet and exercise without success and are committed to making lifestyle changes should discuss weight loss surgery with a qualified specialist. These experts can address the pros and cons of bariatric surgery and help you determine if it's the long-term solution you're looking for. To learn more, schedule an appointment with Long Island Laparoscopic Doctors today.