Your Guide to Choosing a Bariatric Surgeon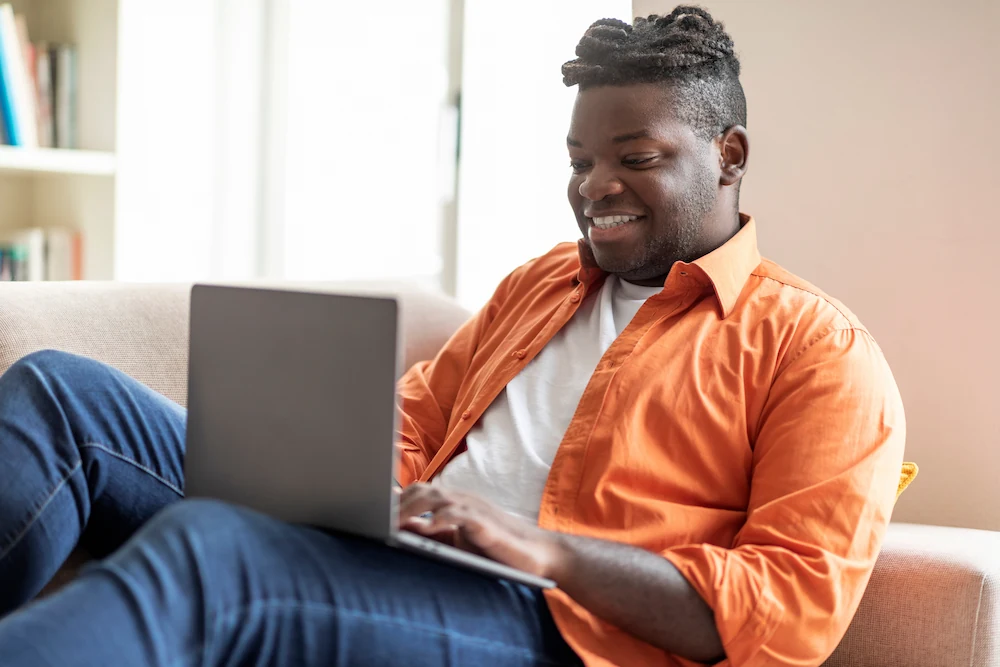 Choosing a bariatric surgeon to perform your weight loss procedure can be a little tricky. Here's your guide to picking the best one.
The physical, emotional, and mental benefits of weight loss surgery are numerous and wide-ranging. Patients lose 60 to 80 percent of their excess weight on average, reduce their risk of serious health complications like cancer and heart disease, and feel more confident to take on new challenges. 
Unlocking these benefits starts with choosing a great bariatric surgeon, but that can be a bit overwhelming if you don't know where to begin. Get started with this comprehensive guide:
1. Consider Insurance Coverage
Before you begin sifting through surgeons' profiles, you have to make sure you understand what your insurance covers. Your prospective bariatric surgeon will need to participate in your plan in order for you to reduce out-of-pocket medical costs as much as possible. Some surgeons outside of your network might be able to work with your insurance, but it's not guaranteed. Fortunately, many practices, including Long Island Laparoscopic Doctors, will contact your insurance provider to determine if you have coverage.
2. Ask Around for Referrals
Talk to your primary care doctor about your decision to have weight loss surgery, and they may have a list of bariatric surgeons they can recommend on hand. You can also ask family, friends, or members of a weight loss support group for referrals. Starting with referrals saves time and gives you a high-quality shortlist to work from.
3. Research Your Doctor's Credentials
For each potential surgeon, dig into their credentials. Your doctor should be board certified, meaning they have the skills and requisite medical training to perform surgery. Then, use a website like Heathgrades.com to find information about your surgeon's medical school, training hospital, specialties, and additional certifications. Finally, investigate any malpractice claims or disciplinary actions that have been leveraged against your potential surgeon.  
4. Consider Their Specific Experience
From there, it's time to look for specific bariatric surgery experience. A potential surgeon might have an impressive track record in general surgery or some other field, but that doesn't necessarily mean they have the experience necessary to perform a bariatric procedure safely and effectively. 
Your bariatric surgeon should be board certified in general surgery and be a Fellow of the American Society for Metabolic and Bariatric Surgery (FASMBS). This means that they perform at least 25 bariatric procedures a year and the ASMBS-approved facility in which they perform these surgeries regularly submits outcome data. It's also a good idea to look into patient outcomes to get a clearer picture of your surgeon's success rate. You can use this information to find out more about complications, those your surgeon has encountered as well as your own risk factors.
5. Find Someone Who Makes You Comfortable
Surgical prowess is not all that matters when choosing a bariatric surgeon. It's also important that you trust your doctor and feel safe discussing all your concerns with them. It might be helpful to consider your surgeon's gender as well, because you will be openly discussing personal information. For instance, if you've struggled with weight-related infertility in the past, you might prefer a female bariatric surgeon or a surgeon who has experience treating female patients with similar concerns. Of course you can feel comfortable with a doctor of any gender, but some patients prefer a bariatric surgeon who specializes in their specific concerns.
6. Read Patient Reviews
Patient reviews can be a valuable source of information because they typically include details about a surgeon's skill, bedside manner, and how well they run their medical practice. Factors like wait times and office environment are important when evaluating bariatric surgeons (and their practice) because you'll have to spend a lot of time in their office for pre- and post-operative care. That said, remember that some people only use reviews to air their grievances and their account might not tell the whole story. Do read patient reviews but use your best judgment when assessing their content.  
7. Look for Compatible Communication Styles
Finally, it's time to set up calls and consultations with your shortlist of potential bariatric surgeons. In addition to asking questions about their experience and qualifications, you should also pay attention to their communication styles. Do you need someone who is direct and only gives you the facts or someone who is a little more comforting? Do you feel like your surgeon talks over you or respects your decision-making? The best bariatric surgeon for you is the one who has the medical credentials and emotionally supports you throughout this life-changing journey.
Connect with Qualified Surgeons
Once you've gone through this checklist and weighed all of your options, you should feel confident that you've found the bariatric surgeon who's right for you. At Long Island Laparoscopic Doctors, all of our surgeons have years of experience in bariatric surgery from some of the best medical schools in the world. We offer a patient-centric approach to treatment that combines surgery, nutrition, counseling, and continuing education to help you achieve sustainable weight loss.   
Contact us to learn more about the services we offer and we'll match you with one of our outstanding bariatric surgeons today.