Robotic/Laparoscopic Adrenalectomy
The specialists at Long Island Laparoscopic Doctors perform minimally invasive adrenal gland removal (adrenalectomy).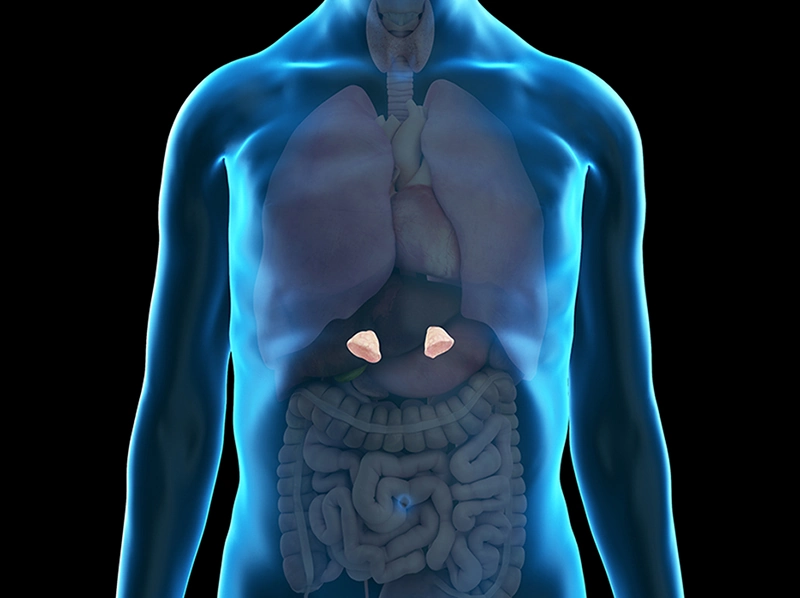 What Do the Adrenal Glands Do?
The adrenal glands are two small glands that sit just above each kidney and produce adrenaline, noradrenaline, and steroid hormones. Hormones produced in the adrenal glands help regulate heart rate and blood pressure, as well as other body
Trusted Source Adrenal Gland National Cancer Institute Go to Source functions.
When Is Adrenal Gland Removal Necessary?
Disorders of the adrenal glands occur when one or both glands produce too many or too few hormones. Conditions that may lead to adrenal gland disorders include:
Benign growth
Cancerous tumor
Cushing's syndrome
Congenital adrenal hyperplasia (CAH)
Pheochromocytoma/paraganglioma
Addison's disease
Conn syndrome
Trusted Source

What are the symptoms of adrenal gland disorders?

National Institute of Health

Go to Source Hyperaldosteronism
Preparing for Adrenal Gland Removal
If you have been diagnosed with an adrenal gland disorder and require adrenal gland removal, the most important part of preparing for laparoscopic adrenalectomy is to attend a consultation with a surgeon at Long Island Laparoscopic Doctors. During this meeting, your doctor will explain the procedure and you will have the opportunity to ask questions. When your procedure is scheduled, you will receive detailed instructions for preparing for surgery as well as expectations and instructions for the recovery period.
The Adrenalectomy Procedure
Adrenal gland removal can often be performed robotically/laparoscopically with general anesthesia. During robotic/laparoscopic adrenalectomy, the surgeon makes a series of very small incisions in the abdomen, through which a camera and small surgical instruments are introduced. The diseased adrenal gland is encapsulated in a small sac, then removed in one piece through an
Trusted Source Adrenalectomy Johns Hopkins Medicine Go to Source incision.
Patient Information for Laparoscopic Adrenal Gland Removal (Adrenalectomy) from SAGES
Recovery After Adrenalectomy
Following robotic/laparoscopic adrenalectomy, most patients stay in the hospital for one night, though some patients are able to return home the same day. You can expect some pain after adrenal gland removal, and will be prescribed pain medication to help you stay comfortable. Most patients have fully recovered after
Trusted Source Adrenalectomy Mayo Clinic Go to Source two to three weeks.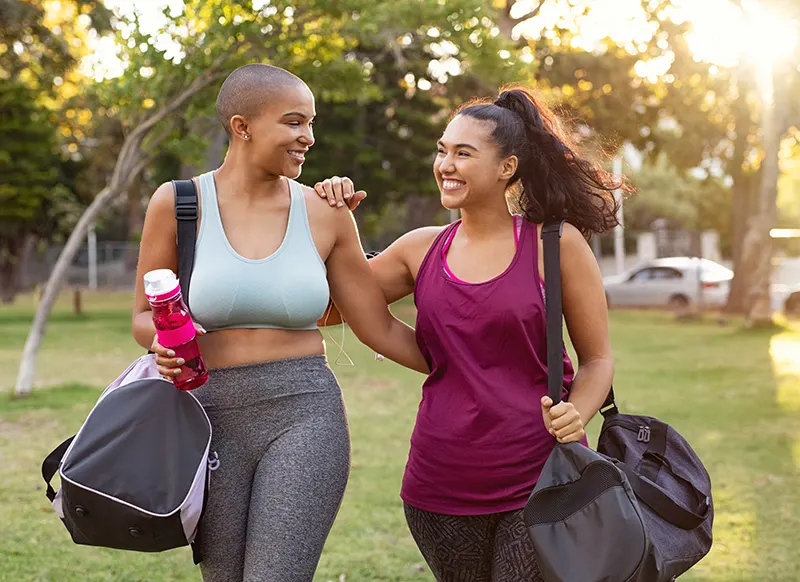 Frequently Asked Questions About Adrenal Gland Removal
What are the risks of adrenalectomy?
Risks of adrenalectomy include:
Will adrenal gland removal affect the way my body functions?
The majority of patients only have one adrenal gland removed, and the remaining adrenal gland will make enough hormones to compensate. If a patient has both adrenal glands removed, they can still live a long and healthy life with the help of hormone replacement medications.
Contact Us
Contact Long Island Laparoscopic Doctors to learn more about adrenalectomy during a consultation with an experienced robotic/laparoscopic surgeon..
1 National Cancer Institute. Adrenal Gland. Available: https://www.cancer.gov/publications/dictionaries/cancer-terms/def/adrenal-gland. Accessed April 28, 2023.
2 National Institute of Health. What are the symptoms of adrenal gland disorders? Available: https://www.nichd.nih.gov/health/topics/adrenalgland/conditioninfo/symptoms? Accessed April 28, 2023.
3 Johns Hopkins Medicine. Adrenalectomy. Available: https://www.hopkinsmedicine.org/health/treatment-tests-and-therapies/adrenalectomy. Accessed April 28, 2023.
4 Mayo Clinic. Adrenalectomy. Available: https://www.mayoclinic.org/tests-procedures/adrenalectomy/about/pac-20385243. Accessed April 28, 2023.
5 Mount Sinai. Adrenalectomy. Available: https://www.mountsinai.org/health-library/surgery/adrenalectomy. Accessed April 28, 2023.