Orbera® Gastric Balloon
Orbera is the #1 FDA-approved weight loss balloon in use worldwide. A temporary balloon is inflated in the stomach and acts as built-in portion control, so you feel fuller faster and less hungry throughout the day. Orbera is a surgery-free procedure for patients who want to lose between 20 and 50 lbs.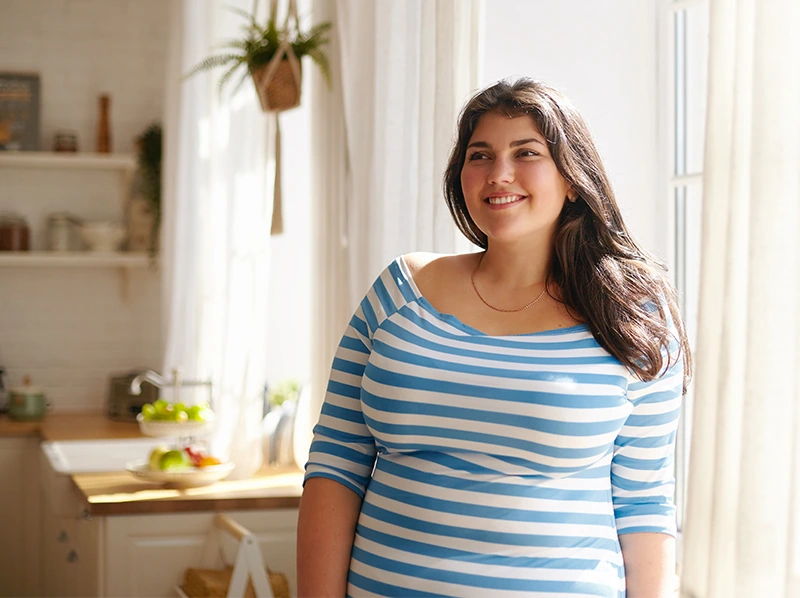 Non-Surgical Weight Loss with Orbera® Balloon
We're proud to offer patients Orbera, the temporary, non-surgical, incision-free weight-loss procedure designed to help patients lose up to 3 times more weight than with diet and exercise alone. Our bariatric surgeons and weight loss specialists have extensive experience helping patients in New York achieve their weight loss goals with advanced bariatric procedures such as gastric balloons.
Benefits of Orbera® Intragastric Balloon System
Non-surgical weight loss
Can improve cardiovascular health and obesity-related conditions such as diabetes
Orbera costs less than surgical weight loss procedures and may be covered by some insurance plans
Gastric balloons can be placed in patients with lower BMIs than bariatric surgery procedures
Patients can lose 20-50 pounds of excess body weight
How Orbera® Gastric Balloon Works
Orbera is a durable gastric balloon made out of soft silicone. It is placed in the stomach and remains in place for up to 6 months. It works by taking up enough space in your stomach to help you feel full on smaller portion sizes, encouraging your body to adapt to healthier eating behaviors over time.
Outpatient setting: It takes 30 minutes, and you are home the same day!
Candidates For Orbera®
The Orbera balloon may be a good option if you are suffering from obesity and have been unsuccessful with other weight loss programs. Good candidates for Orbera have a body mass index (BMI) between 30 and 40 and are willing to participate in a 12-month support program, including an exercise plan and a healthy diet.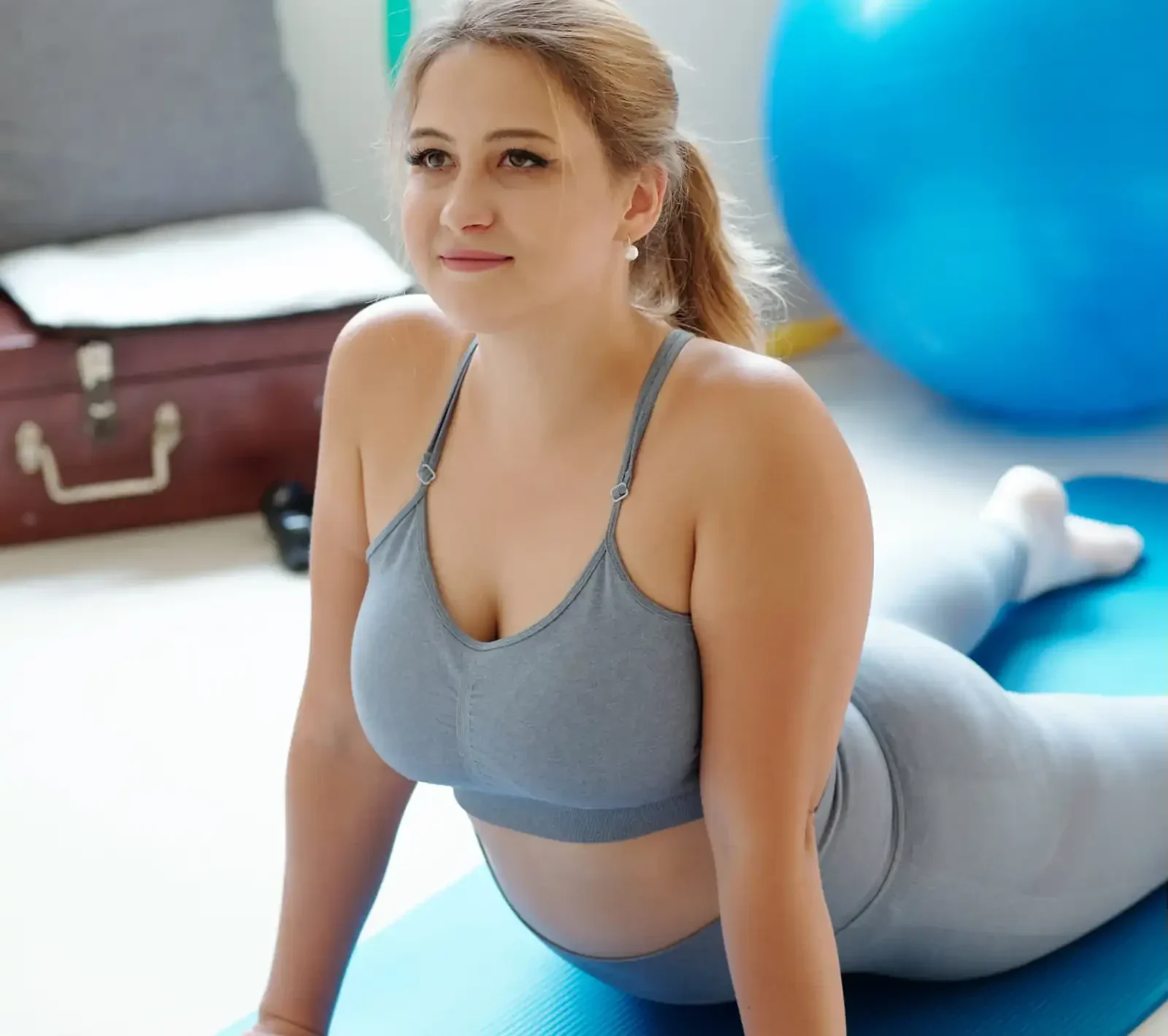 Grace's Journey – Gastric Balloon
FAQs About Orbera® Gastric Balloon
Does Orbera have any known side effects or risks?
While Orbera is considered a safe and effective weight loss procedure and the risk of complications is low, they include intolerance of a foreign object in the stomach, bowel blockage, insufficient weight loss, discomfort in the stomach, nausea and vomiting, abdominal pain, pancreatitis, back pain, acid reflux, ulcers, adverse effects on food digestion, infection, and balloon deflation.
For full safety information, download the Orbera Patient Information Booklet.
Will I regain the weight after the Orbera balloon is removed?
You can regain weight if you do not incorporate healthy lifestyle changes into your routine. Adopting an exercise routine and healthy eating habits is critical to long-term weight loss.
Is Orbera covered by insurance?
Some insurance plans offer coverage for Orbera. Please contact our office for a free insurance check to determine if your plan will cover the procedure.
How much does Orbera cost?
The cost of a gastric balloon can vary depending on several factors. We're proud to offer the most cost effective pricing in the area and telehealth consultations for patients who live far away. The best way to determine your exact costs is to schedule a consultation with one of our weight loss balloon specialists.
Schedule A Consultation
If you'd like to learn more about Orbera or to find out if a gastric balloon is right for you, please contact us at our New York practice today.