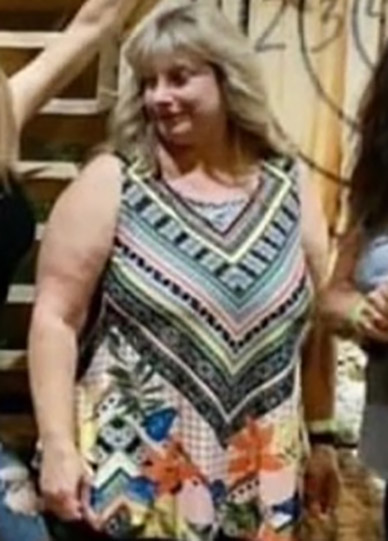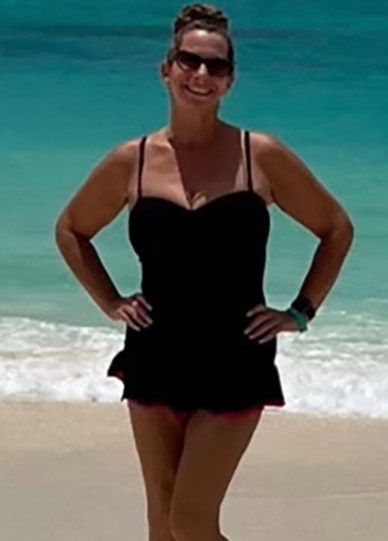 Jessica A.
Describe your life before you had Weight Loss Surgery:
The airplane seatbelt was at the end point! If I went to parties I was embarrassed to dance. I never wore regular shorts or dresses. My same outfit everyday all year was leggings and a big shirt. I had high blood pressure, high cholesterol, and was borderline diabetic. My biggest frustration was constantly feeling like a stuffed sausage. I was always hot.
How long were you considering Weight Loss Surgery before you came in?
I had been considering weight loss surgery for years. I had even gone for a consultation years ago but had lost some weight on my own and wasn't sure I needed surgery. I was tired of yo yo dieting!
What was it like to work with our team?
It was a WONDERFUL experience working with your team. The whole office is always so friendly, patient, and understanding. They totally make me feel comfortable. They are very knowledgeable and helpful.
Describe your life now, after Weight Loss Surgery:
My starting weight was 225 and I'm down to 139 after only 8 months. I love being able to go shopping for "normal" clothes in "regular" stores. I love being able to have a feeling of "fullness" after only eating a little bit. It has helped me so much in understanding my limits and portion control.