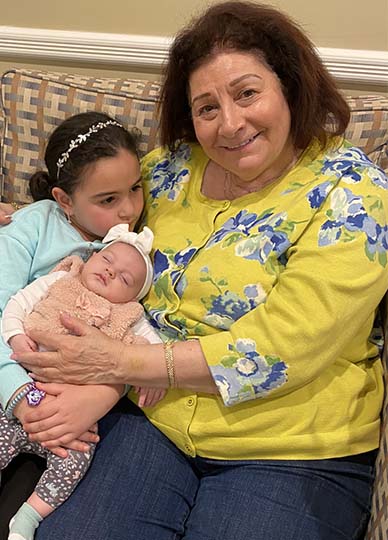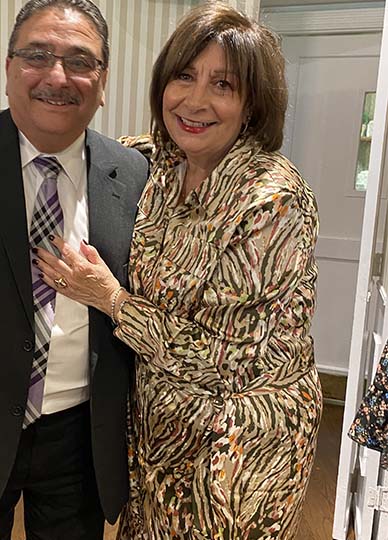 Camille B.
Describe your life before you had Weight Loss Surgery. 
I started the journey a year ago weighing 238 lbs. 
I now weigh 155 and relatives and friends tell me how good I look and that they would not have recognized me. I feel great and attend a gym as well. I found the surgery painless. The two week liquid diet prior to surgery was the hardest part for me.
Dr. Atwa is incredible and his team led me through the entire process without incident. They have helped me change my life and I'm forever thankful. Good luck to all who are planning for the surgery. 
How long were you considering Weight Loss Surgery before you came in?
About a year. Just one day I said I can do this…and I did. 
What was it like to work with our team? 
Excellent throughout the entire process.
Describe your life now, after Weight Loss Surgery. 
Wearing medium size clothes and looking like my younger self and donating all my 18W and 1X and 2X clothes.