What should I look for in a weight loss surgery program?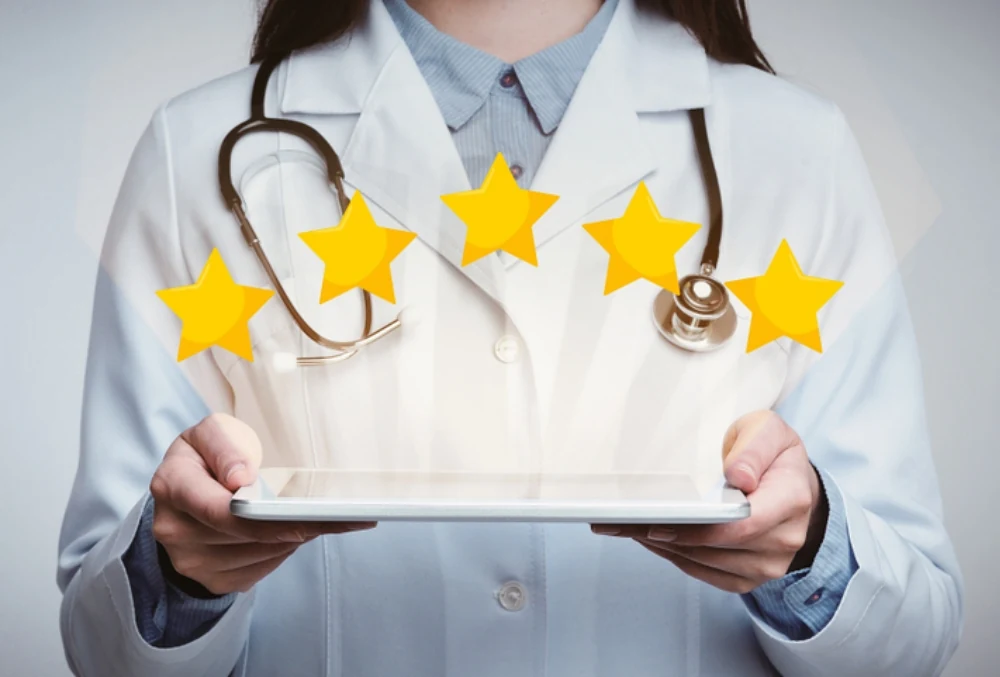 Having weight loss surgery is a personal decision. An integral part of your decision should be choosing the right surgeon and program for you.
Your decision to have weight loss surgery is a personal and important one. Below are some important considerations.
Experience and Accreditation
Make sure that your surgeon has the educational credentials such as board certification, and experience with various weight loss surgery options. In addition, verify that the program and the surgical center are accredited as a Center of Excellence by the American Society for Metabolic and Bariatric Surgery Center of Excellence® (BSCOE).
Multidisciplinary Team Approach
While surgery is often the primary focus, both short- and long-term success requires an approach to managing and optimizing your physical health, your emotions and your behaviors or habits before and after surgery. Look for a program that has a multidisciplinary team of healthcare professionals, including your surgeon, psychologist, dietitian, and fitness professional.
Open Communication and Easy Accessibility
A part of any relationship is open communication and ability to have any and all of your questions answered. It is important that you feel comfortable asking questions and receiving sincere feedback and ongoing support promptly and in a convenient manner – whether that's in person, phone, video or text – depending upon your preference.
Comprehensive Education and Counseling
Your program of choice should provide educational resources and counseling to help you understand the risks and benefits of surgery, as well as the lifestyle changes require for long-term success. This education begins well before surgery and continues especially throughout your first year after surgery.
Ongoing Support
Support groups can be invaluable for emotional support and sharing experiences with others who have undergone weight loss surgery. Verify that the program offers an online and/or in-person support group.
Positive Reviews & Recommendations
Read reviews, testimonials, and seek recommendations from healthcare providers you trust as well as patients who have undergone weight loss surgery through the program. A track record of success and demonstrated ongoing support is positive confirmation of their commitment to patient success and excellence.
At Long island Laparoscopic Doctors, we are proud to offer all of this and more. We are always open to patients asking questions and appreciate the research they often do prior to our first consultation appointment.
If you are ready to get started or have questions, please reach out to us at https://journeytothenewyou.com/contact-us/