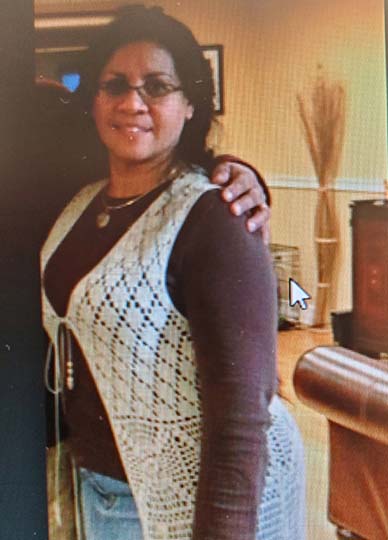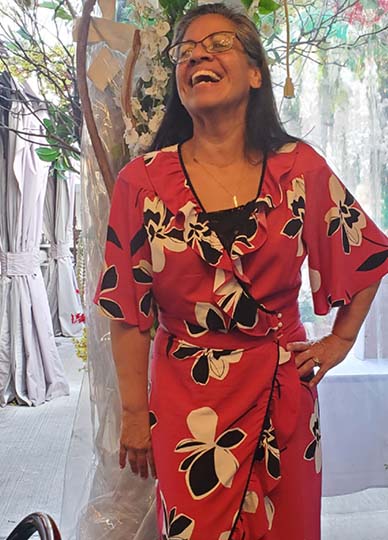 Denise G.
Describe your life before you had Weight Loss Surgery. 
Before Surgery I was very overweight. I was very unhappy with myself and unable or willing to enjoy life. I would not go to certain places when invited for fear of slowing down friends or family. I did not feel comfortable in my own skin so I started isolating myself. I was pre-diabetic, my breathing was difficult and I could not sleep a good 6 to 7 hours. Several family members made this weight loss journey before me. I saw the transformations before my eyes and they were getting healthy and living life and I wanted to live. I am now 9 months post surgery and I am 15 pounds shy of my goal. I am already so much healthier and I love myself. I am going to parks, farms and excepting invitations without the fear of whether or not there will be a place for me to sit and rest. Its a life changing journey and one I'm grateful I took. 
How long were you considering Weight Loss Surgery before you came in?
I considered having surgery for about a year, the only thing standing in my way was the lack of insurance. once I got insurance, I jumped right into it. 
What was it like to work with our team? 
Working with the team was very smooth. 
Describe your life now, after Weight Loss Surgery. 
I can walk around with my adult sons and enjoy their active adventures. I sleep better, ride a bike, tie my shoes and cross my legs. I enjoy walking into a room.